Cooperation

info@th-cap.com

Beijing Office

22F, China Central Tower 3, No.77 Jianguo Rd, Beijing, China

Join Us

hr@th-cap.com

Shanghai Office

31F, Kerry Center Tower 2, No.1515 Nanjing West Rd, Shanghai, China

Taihecap Insights
Be an observer and thinker of the times
"Tai" stands for Mount Tai, regarded as the grandest of the Five Great Mountains of China, which has a magnificent outlook over the world. It shows our passion to ride the waves of business world, and fight to get on top of the tides. "He" is characterized in ancient Chinese philosophy as "appreciating the values of each other, and building a harmonious world". It shows our commitment to share mutual benefits and grow together with global top-tier entrepreneurs.
TH Capital, a leading investment bank in Asia Pacific, rebrands to Taihecap
Persisting in global emerging market strategy.
Chen Zhiping: Explains strategic choice and deal points under the "new normal of M&A"
"Embrace the new normal of M&A and promote the emergence of new leaders in all fields."
369 golden rules
Prepare for the worst and strive for the best.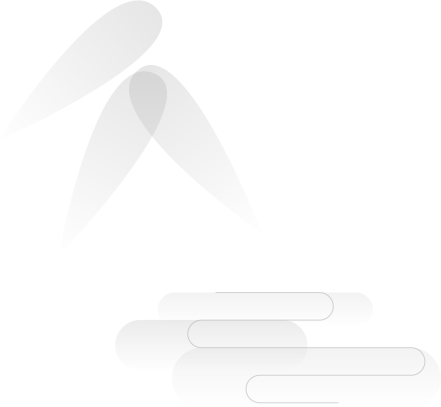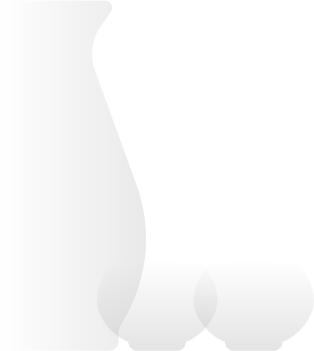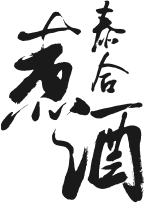 Uninhibited conversations with top entrepreneurs to only discuss the real problems of business and life with critical thinking, seeking true answers.
TH Open Talks