Cooperation

info@th-cap.com

Beijing Office

22F, China Central Tower 3, No.77 Jianguo Rd, Beijing, China

Join Us

hr@th-cap.com

Shanghai Office

31F, Kerry Center Tower 2, No.1515 Nanjing West Rd, Shanghai, China
©2019 China TH Capital All Rights Reseved 京ICP备15015512

TH Capital Insights
Be an observer and thinker of the times
369 Golden rules
Prepare for the worst and strive for the best.
Jiang Ke:Can the entertainment industry survive the super cycle?
"Throughout history, whenever the capital entered the downward cycle, the entertainment industry will usher in a new breakthrough."
New economy companies offer key to growth
"As the benefits of population growth and mobile internet penetration fade, we are seeking new opportunities in three areas."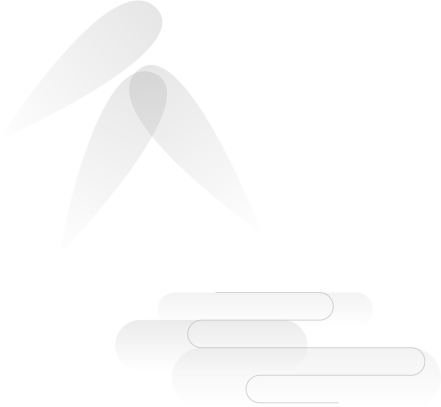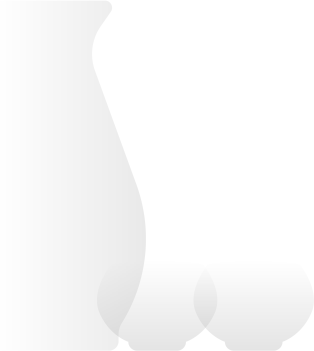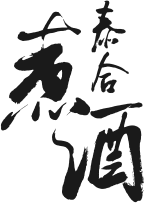 Uninhibited conversations with top entrepreneurs to only discuss the real problems of business and life with critical thinking, seeking true answers.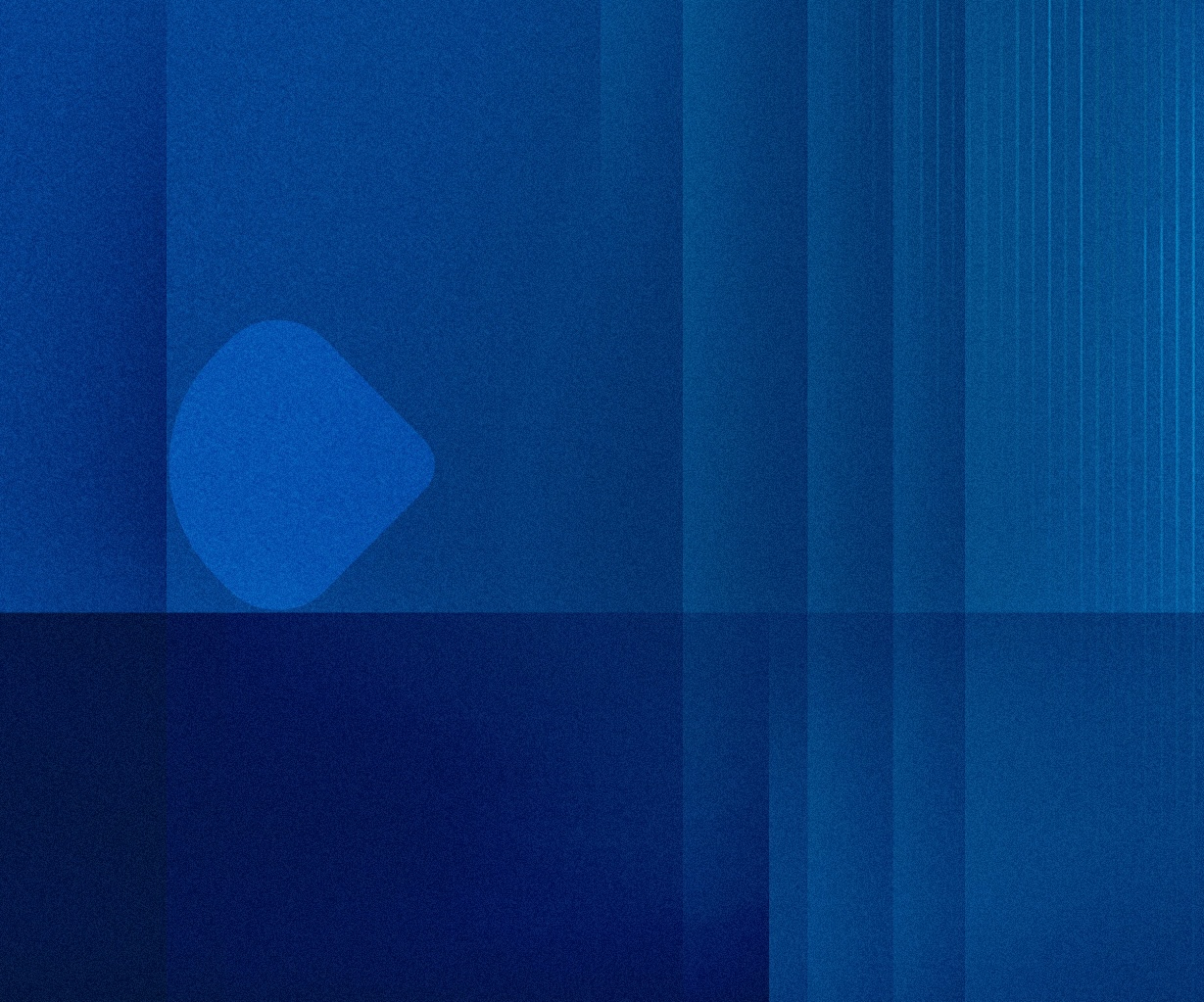 Chinese Disciples of 3G Capital
Fortune magazine cover story
TH Capital witnessed the leap of China's FA from individual heroism, workshop-style management to a meritocracy model based on the spirit of partnership.